Digital Chowder Blog Signup
Sign up to receive the DC Blog and get a free download of:
"What No One Told Me About Starting My Home Business"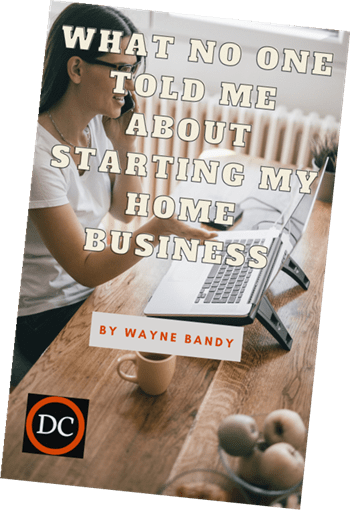 The Digital Chowder Blog is a great way to stay up-to-date on the latest digital resources that can help home-based businesses. Our research team works diligently to bring you the best, most helpful information from all over the web. Each publication provides readers with valuable insights and tools that can be applied to their business endeavors.

Our publications are written as clearly and concisely as possible, so readers can quickly find the necessary information. We also allow readers to ask questions about our topics or their business concerns.

At Digital Chowder, we recognize that having access to quality information is essential to success in today's digital world. With this in mind, we strive to bring readers reliable content to help them get ahead.

We believe that knowledge is power and want to give home-based businesses the power to succeed in the digital age. Join us today and get the most up-to-date information directly delivered to your inbox! Sign up now to start receiving the Digital Chowder Blog.
Ready to get started? Subscribe now and join us for the latest digital discoveries!

Thanks for visiting the Digital Chowder Blog. We look forward to continuing our journey together!
Happy Reading! Digital Chowder Team.