Cont​act Digital Chowder
Submit your comments and questions to us, and we will reply as quickly as possible. We will seek to find answers to whatever digital resource question you may have. Drawing upon our experience and research tools, we will seek to answer any digital resource questions you may have.

Alternatively, you may find the answer you are looking for in one of our blog articles related to your question. In that case, we will be glad to point you to the appropriate article.
Subscribe to the Digital Chowder Blog!
You can receive our blogs in your inbox every two weeks, delivering helpful information for the home business in each edition. Use the button below to subscribe.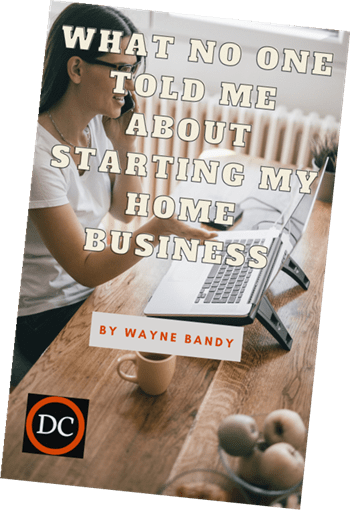 Sign Up to Receive the DC
blog & get a free download:

"What No One Told Me About Starting My Home business"
Blog Sign Up
Send us your questions, comments, or blog topics