Time Tracking Tools Compared
Choosing the right time-tracking tool can help your business be more efficient and make more money. There are lots of options like Harvest, Toggl, and Clockify. We will tell you about each one. They have different features for different types of businesses. You need to figure out which one is best for you. Read this article to make a good decision and help your business improve.
Comparison of Harvest, Toggl, and Clockify
Let us explore the distinctive attributes of each of these tools, delving into their specific features.
Harvest: Harvest is a helpful tool for tracking your time. It also helps you keep track of expenses and offers reports. It works with other programs like Asana, Trello, and Slack. Freelancers and small businesses can use it on their phones, too.
Toggl: Toggl has an easy-to-use interface and good reporting abilities. It lets you track time over different projects or clients, plus reminds you to log your time when needed. Plus it has a browser extension for logging time from apps quickly.
Benefits of Using Each Software
Harvest
Harvest is great for tracking how you use your time. It is more than just a time tracker. You can also manage projects, expenses, and client billing in one place with Harvest. It has really good reports that can help you make better choices about how to use your time and be more productive.

Toggl
Toggl is easy to use and fast to learn. This means you don't have to spend a lot of time getting used to the software. It will also count idle time so that all your work minutes are counted. It can also show you reports on how much time was spent on different projects or clients.
Clockify
Clockify is perfect for businesses that want to track time without paying extra money. It can work with more people and projects as your business grows, without costing you any extra. It may not have some of the special features other tools have, but it still does a great job of tracking time.
Comparing Features of Harvest, Toggl, and Clockify
Each of these time-tracking tools possesses distinct features that set them apart:
1. Time Tracking
Harvest
Harvest is a tool that helps you track how much time you spend on different tasks. It has a timer that you can start and stop whenever you need to. You can also enter the amount of time manually, which makes it great for all kinds of schedules.

Toggl
Toggl is a tool that helps you easily track your time. You can use it for different tasks and projects. It has a special feature that will remind you to turn off the timer if you forget, so that your time tracking will be exact.
Clockify
Clockify helps you keep track of how much time you spend on projects or tasks. You can press one button to start and stop the timer, or enter the time in manually. Clockify is helpful for businesses of all sizes since you can use it to track as many projects and tasks as needed.
2. Invoicing & Billing
Harvest
Harvest stands out with its powerful invoicing and billing capabilities. It not only tracks your time but also converts it into professional invoices. You can create detailed invoices based on the tracked time and expenses, which can be sent directly to your clients from the tool. Harvest supports Stripe and PayPal for payments, giving your clients multiple payment options.

Toggl
Unlike Harvest, Toggl does not offer an in-built invoicing feature. However, it does provide seamless integrations with invoicing and billing software like QuickBooks and Xero. You can easily export your time data to these platforms for invoicing and billing purposes.
Clockify
Clockify, like Toggl, does not come with a built-in invoicing feature. However, it allows you to generate detailed reports of your tracked time, which can be exported in various formats and used for invoicing on other platforms. Clockify supports integration with different project management and accounting software, making the invoicing process relatively seamless.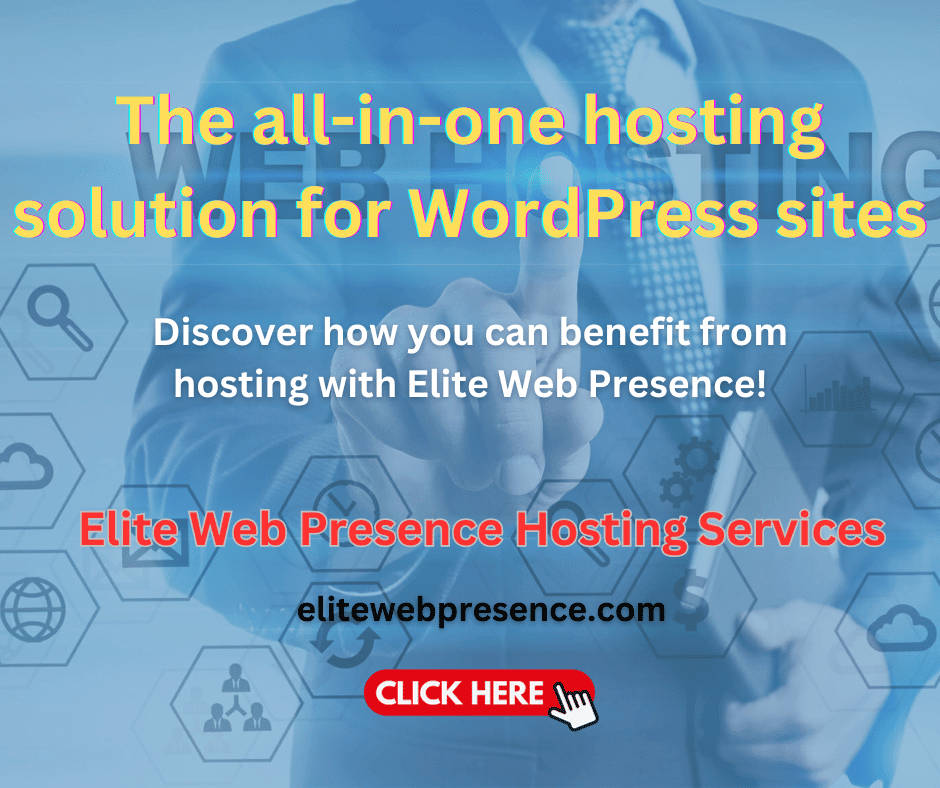 3. Reports & Analytics
Harvest
Harvest helps you understand where your team's time is going. It shows you trends, so you can make decisions based on the data. Harvest gives visual reports about how long tasks take and who worked on them. You can also save this information for later use.
Toggl
Toggl's reporting feature is really important. It helps you see how much time you spend on different tasks and projects. You can customize the reports to show the time spent in a certain period, by team members, clients, and tags. The reports look nice and can be saved as PDFs or CSVs.
Clockify
Clockify is a free tool that lets you keep track of the time you spend on different projects, tasks, clients, and team members. You can then use this information to make detailed reports and filter them based on what you need. The reports can be exported in different formats so that you can look at the data more closely.
Key Differences Between Each Software Provider
While all three tools – Harvest, Toggl, and Clockify – offer robust time tracking, they differ in critical ways:
Harvest has a lot of features that help you manage projects. But it also costs a lot of money, so it might not be the best option for small businesses or those who cannot spend much money.
Toggl is easy to use and can help your team get started quickly. But it does not have a way to make invoices, so you will need to find another program or website that can do this for you.
Clockify is free and lets you track how much time you spend doing things, how many people are working on something, and what projects you're working on. But Clockify doesn't have all the features that other programs have like invoices or billing. So you might need to use another program for those things.
Pros & Cons of Each Software Provider
Harvest
Pros
Comprehensive project management solution with integrated invoicing and billing features.
Advanced reporting and analytics provide deep insights into team performance and resource allocation.
Supports multiple payment options like Stripe and PayPal.
Cons
Charges per user can make it expensive for smaller businesses or those on a tight budget.
The advanced features may require a learning curve for some users.

Toggl
Pros
It offers simplicity and ease of use, making it quick to set up and begin tracking time.
Robust reporting features provide detailed insights into time usage.
Idle detection feature ensures accurate tracking of time.
Cons
Lacks an in-built invoicing feature, necessitating other software or integrations for billing purposes.
Some users may find the interface too simplified for complex project management.
Clockify
Pros
Unlimited users, time tracking, and projects at no cost making it ideal for businesses on a tight budget and large teams.
Robust reporting and analytics features provide detailed insights into team performance and productivity.
Supports integration with a wide array of project management and accounting software.
Cons
Lacks some advanced features like invoicing and billing, which may necessitate using other software for these needs.
The interface may not be as intuitive as other tools, potentially requiring a learning curve for some users.
Which One is Best for You & Your Business Needs
When choosing the best time-tracking software for your business, consider how many people are on your team, how much money you have to spend, and what features are essential.
Harvest is an excellent choice if you need project management help and billing features, but it might be too expensive for small teams.
Toggl is easy to use and has detailed reports, but does not include invoicing.
Clockify is free, but you may still need other software for invoicing. The best choice will depend on what your business needs.
In conclusion, the best software will depend on your business needs and resources. Try each option and consider how well they integrate with your current workflow before deciding.
Additional resources related to iDrive and other cloud storage solutions:
Article: How Clockify Can Help with Your Work and Billable Hours
Video: Clockify: The Time Tracking Tool You Need for Increased Productivity
---